Coach Dan Mooney Live at a Top 70 Event
Tommy signing his contract to play professional this season in Czech.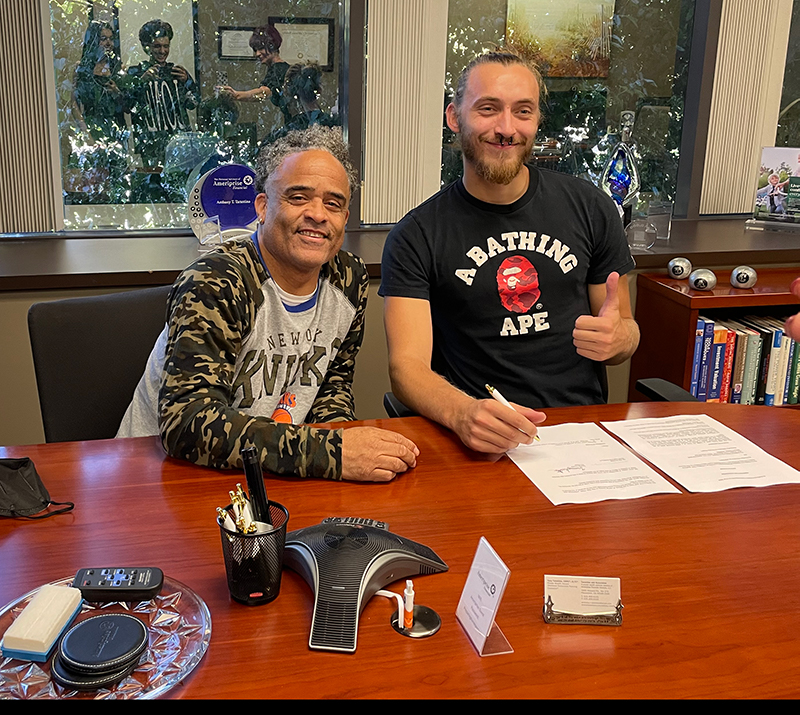 When I first met Coach Mooney, he could tell I was a raw talent but that never discouraged his belief in my own process at reaching the next level. In just 3 months, I was willing to listen and change my ways and implement his philosophy to not only my game, but my life in general, in which we both felt I was prepared to be put directly in front of D3 college coaches. All the hard work had paid off. I cannot thank Dan enough for his genuine love and desire to see young men succeed.
Dan is the most supportive and enthusiastic Coach I've ever had. His passion for the game of Basketball is so contagious that it rubs off on you. When I first met Dan, I could already tell he knew so much about the sport of basketball. Coach Mooney cares about and understands the needs of individual players on and off the court. His leadership instills the importance of teamwork, positivity, and communication. Dan wants to get the best out of every player he coaches and never gives up on helping them be successful.
Dan Mooney instilled what hardwork is and humbleness. Those two things immensely effected who I was on and off the basketball court and has taken me where I am today and will guide me in the future.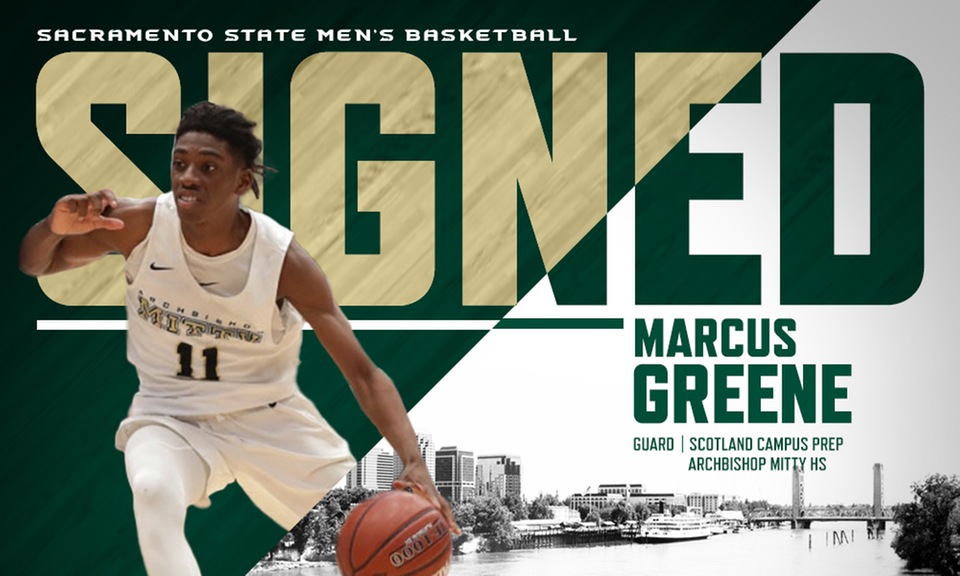 You were in my corner, spoke up for me, and believed in me, and I'll always be grateful for you coach.