The Founders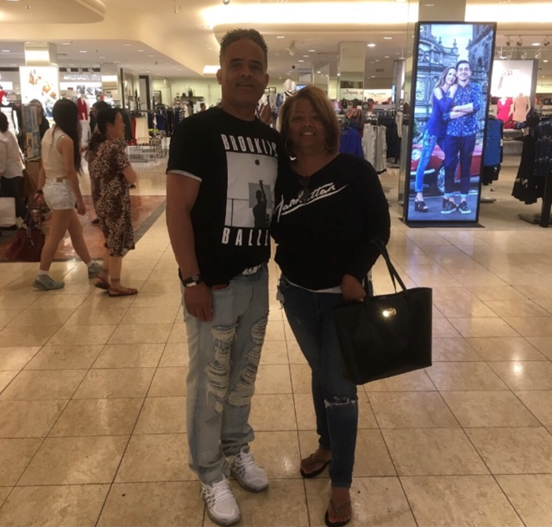 Dan and Valerie Mooney have been fortunate enough to do what they love, that is to coach and counsel youth in many different capacities for many years in the United States and Europe.
Dan Mooney Foundation will be continuing to do its part to assist and help youth.
Dan, the Chief Executive Officer/Founder of Dan Mooney Foundation, has played basketball in the United States (stints in the NBA, CBA, and several years in Europe). During his time in Europe, he coached for the club youth teams as well. When returning to the United States, he coached college and high school basketball. Currently, Dan has taken on a new role as a high school basketball coach for this coming season.
Valerie, serving as The Vice President/ Co-Founder of Dan Mooney Foundation and The Chief Financial Officer, has been a counselor for youth in schools and Non-Profit Agencies. She has her master's degree in counseling and is presently working toward her license as a Marriage Family Therapist.
Our motto is: "As a team, we will use our knowledge and passion in our foundation. to continue to work with youth toward lifelong personal growth, and help to create a sincere belief in themselves, through coaching, counseling, and mentoring."