Dan Mooney's Bio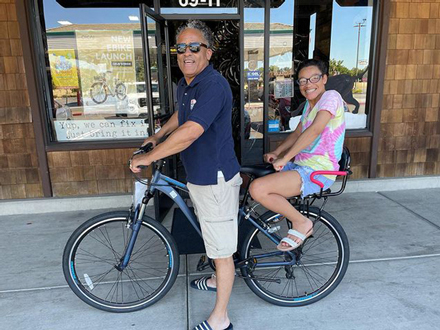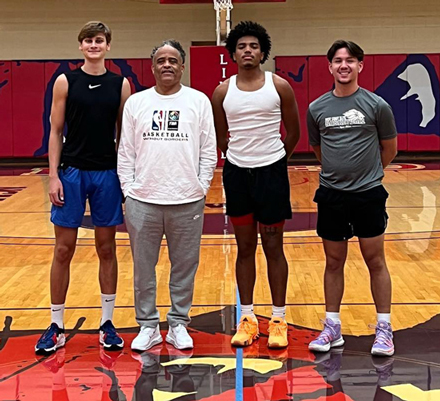 Dan Mooney was an event director for the HSAA Showcase one of the largest showcase venues in the country. Mooney also an assistant men's basketball coach at Menlo College. Mooney started his coaching career back in 1989 when he was in Germany. He worked as a youth coach while he was a player oversea's. He got his first head coaching position at Bethany University where he coached the Men and Women's basketball team. After 9 years at Bethany University, Mooney became the coach for the National Junior Basketball at Gilroy and Morgan Hill. Mooney became the Head Basketball Coach at Monte Vista Christian School. Mooney became a basketball coach / advocate for the German Internation School of Silicon Valley along with being a Basketball Coach at One on One Basketball Inc. In 2014, He became the Head Basketball Coach at Christopher High School.
Mooney was a standout prep player a St. Agnes HS and Freeport HS. During his senior year, his team finished second in the state tournament after being the Nassau County and Long Island Champs. Mooney continued his playing career at University at New Paltz in upstate New York. At his time at New Paltz, Mooney was a three time Team Captain, scored over 1,000 career points, and is the third all-time leading scorer in his school's respective history. After his collegiate career, Mooney would go on to play multiple seasons in the NBA and overseas. He played for three NBA teams which include the Utah Jazz, Phoenix Suns, and the Sacramento Kings. Along with his time in the NBA, he also played in the CBA for the Quad City Thunder, Albany Patroons, and Rockford Lightning. After stints in the NBA and CBA, Mooney took his family to Germany where he played for 15 years.
Mooney has won numerous awards as both a player and coach. He was a College All American in the State of New York in 1982, He won the Heinz Ahlymeyer Award for Outstanding Student Athlete, inducted in the College Hall of Fame from his time at State University of New York at New Paltz, and won Co-Coach of The Year for the Monterey Bay League in 2011 and 2013.
Mooney and his wife Valerie are the proud parents of 7 children and 8 grandchildren. Four of Mooney's children were prep standout basketball players and went on to play college basketball.